McLaren Continues to Intrigue by Turning the Idea of Tradition on Its Head
Written by Marcus Amick
Heritage is an interesting thing. The idea that something has been tried and tested, and endured through the years, makes it highly valuable. On the other hand, all that nostalgia can prove to be a hindrance when trying to remain relevant in today's fickle world, where everyone is clamoring for the next big trend.
For automakers, the trick is finding a way to take the most exciting elements of that history and craft them into something that will keep people intrigued years down the road. British brand McLaren has taken special notice of this in converting the company's 50 years of racing heritage into a lineup of bona fide supercars.
Since launching its automotive division in 2010, McLaren has fused 30 years of groundbreaking work in carbon fiber production with a slew of modern technologies.
The most intriguing convergence of McLaren's racing heritage and next-gen ideas is embodied in the limited-edition McLaren Senna. Touted as the most "extreme" road-legal track car ever built, the nearly 800-horsepower Senna encompasses everything that has come to define McLaren, spanning from the company's super high-tech, hydraulic suspension system, to the car's jaw-dropping, aerodynamic design cues.
The final model of the 500 limited-edition Sennas sold for a whopping .6 million at a charity auction in 2017, just three days after the car was first revealed, which further solidified McLaren as a true contender in the world of supercars. But Tony Joseph, president of McLaren North America, explains the road to successfully transforming McLaren's racing heritage into a competitive car company in the U.S. has required more than simply rolling out a hot model like the Senna.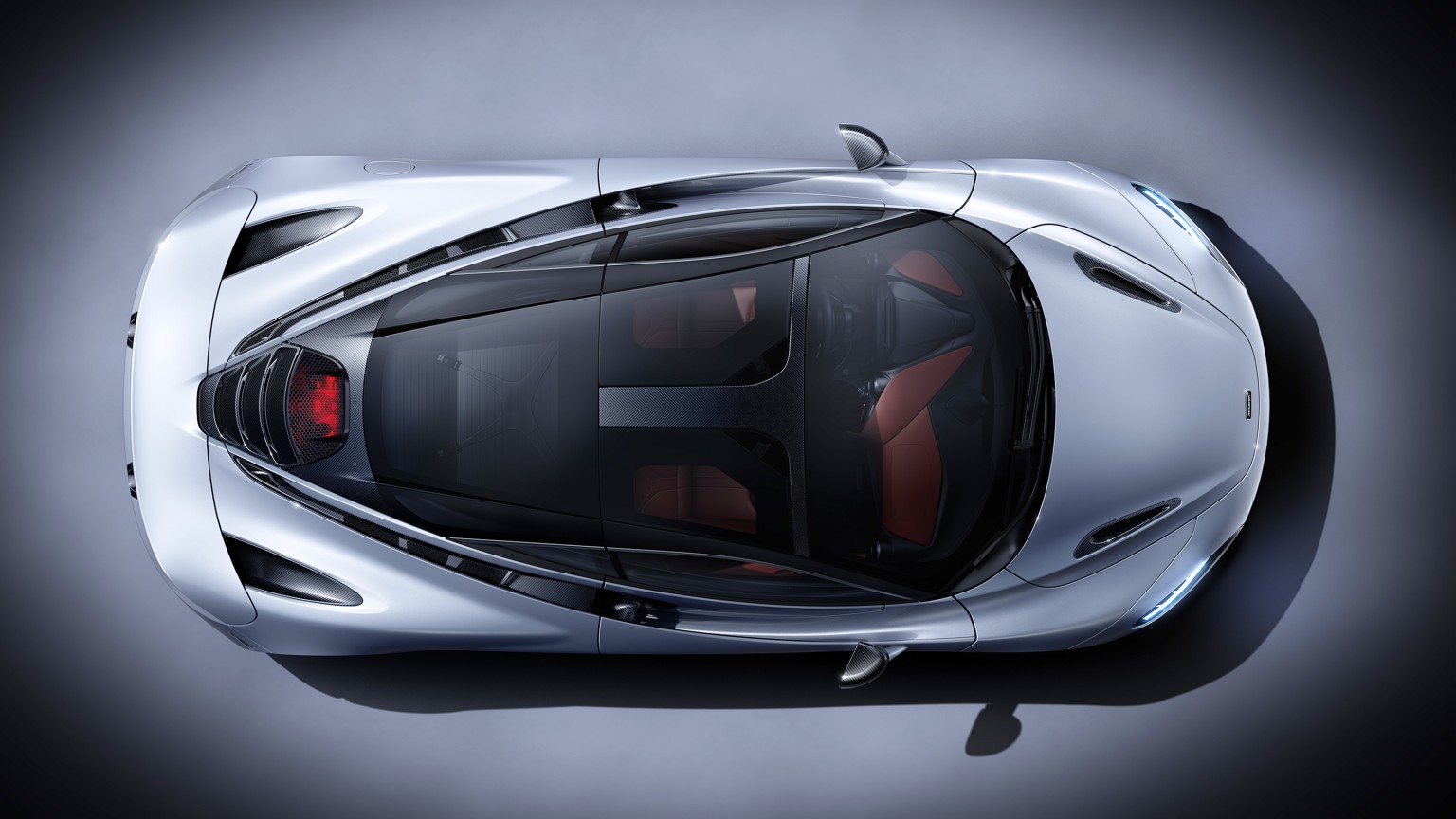 "We're the only company that's ever won the crown jewel in all four-racing series—the Le Mans, Can Am, Indy 500 and F1. So, we do have a strong history in racing and performance, but we're also building a brand because the automotive side of the company is essentially new," Joseph tells Playboy. "In the U.S., a lot of people weren't aware of the racing heritage as they were in other parts of the world. When we first started talking about the car, we realized that it was more kids who knew about the car than anybody else…because of video games."
To help further position its automotive arm, McLaren, which was founded in 1963 by New Zealander Bruce McLaren, has relied heavily on lifestyle events like the prestigious Pebble Beach Concours d'Elegance, which Joseph says has played a major role in helping to connect the brand with car lovers. In May, Jennifer Lopez posted a boomerang to her Instagram teasing her music video for "Dinero," in which she tags the McLaren with spray paint; the IG video has since racked up nearly 6 million views, exposing the brand to an entirely different consumer base. The McLaren brand has also proven to be quite the attention-getter on the street, which we gathered during recent test drives of the McLaren 570S Spider and 720S. Both models had passer-byes scrambling to snap a cell phone pic or racing up to ask us questions about the vehicle.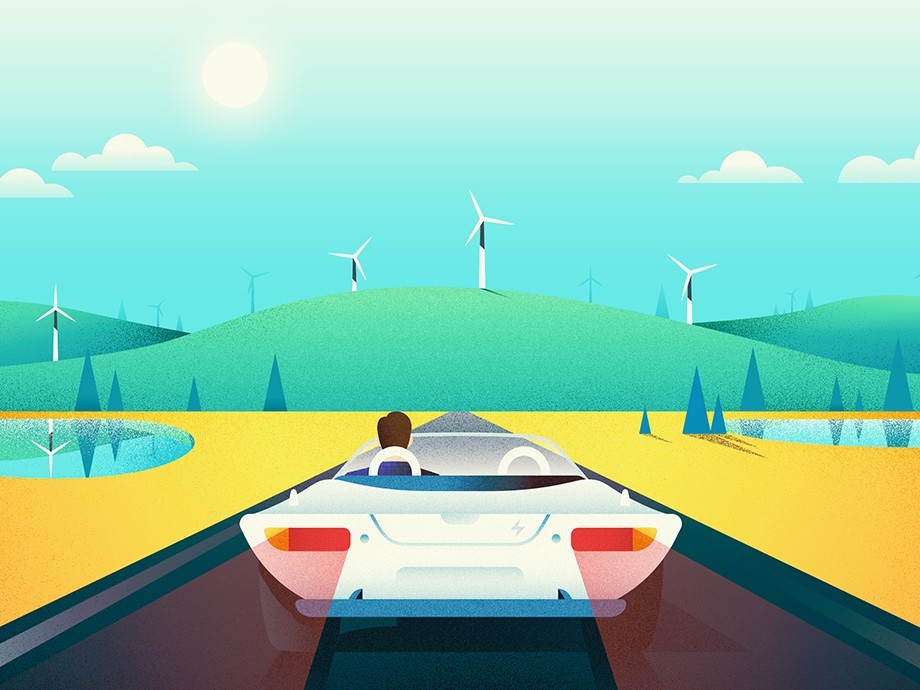 Then again, it's kind of hard not to be star-struck when you first lay eyes on the low, wide-body profile of a drop-top car like the McLaren 570S, with that swooping shark-like front fascia. Still, nothing captures the true essence of McLaren's transformation as a brand like having a chance to wheel the 710-horsepower, adrenaline-rushing 720S.
The most mind-blowing thing about the new lineup of McLarens is how surprisingly comfortable the cars feel on the road, and how easy they are to drive. It's a sharp detour from the kind of ride experience typically associated with supercars, which tends to make the vehicles more of a chore to drive once the novelty of all those gawking onlookers wears off. (I've often wondered if there's some secret mode of operation in the kingdom of supercars to make the vehicles as intimidating as possible to ward off mere mortals like myself, in the event we should ever strike gold and want to buy one.)
The dread often associated with driving a supercar as a normal road car, regardless of how alluring the idea might seem, is something that McLaren has worked meticulously on changing when it comes to their vehicles, appealing to consumers who might be new to the segment.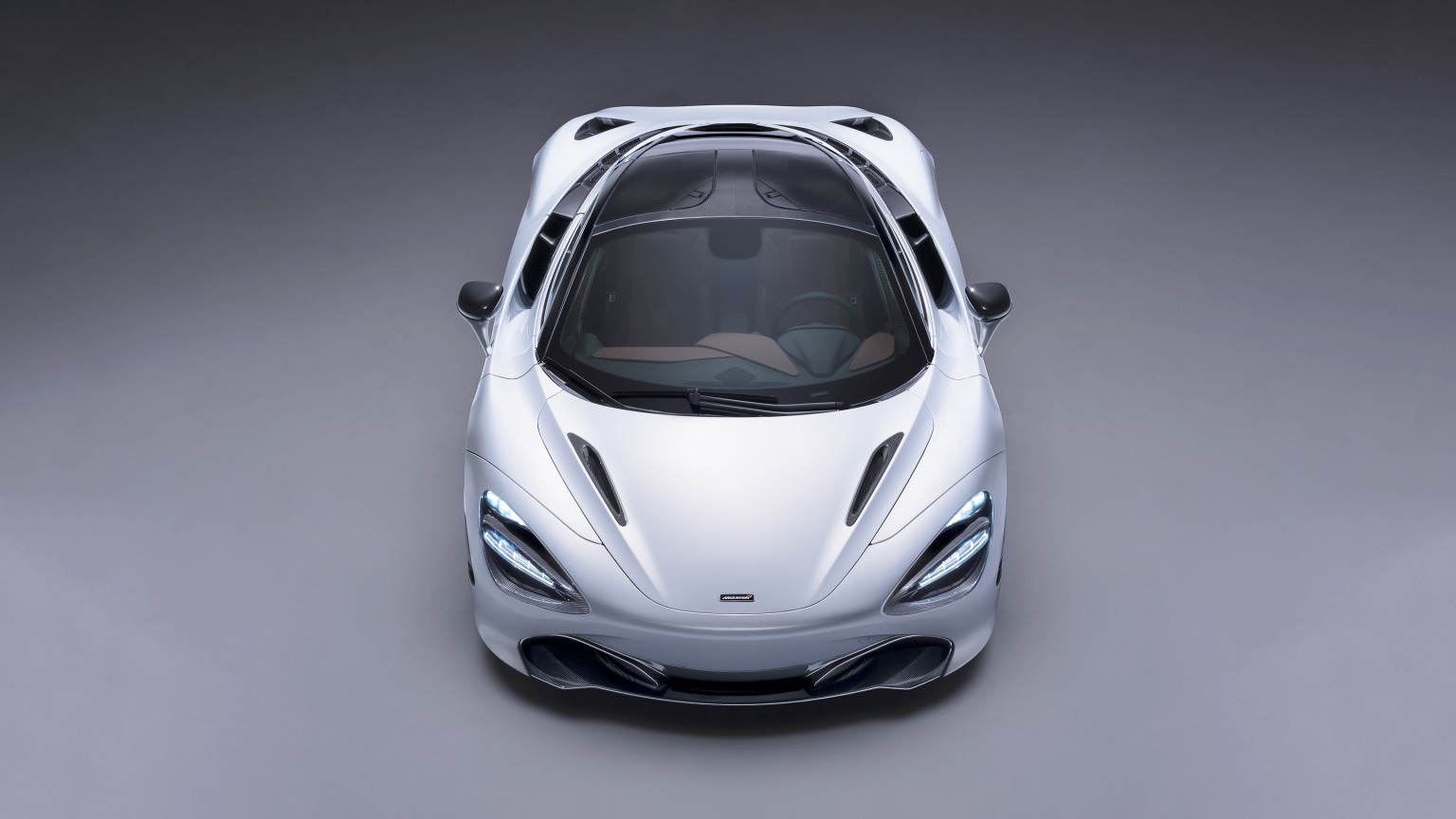 "If you want to go on a track, you can go on a track. If you want an everyday car, you can use it as an everyday car," says Joseph, speaking of the functionality of the McLaren. "You have some cars that are fun to drive for some periods of time. Our car is fun to drive for all periods of time," he says. "With some of the other performance cars, you'll see an average of 1,200 to 1,500 miles a year that customers drive their cars. Our average customer, from the very beginning, was driving over 3,500 [miles] a year."
In the future, McLaren will look to build on that everyday appeal even more, debuting 12 new cars by 2022 as part of a billion-dollar product investment strategy, with a half of the models being powered by hybrid and electric technology. Research engineers at the state-of-the-art McLaren Technology Centre (MTC), in Woking, England, are already busy working on the development of a prototype for a fully electric powertrain that could be used in a future generation of a McLaren "Ultimate Series" supercar.
"We want to be the iconic sports car brand that offers something for everyone in that segment," says Joseph. "That's our aspiration…and I think we've achieved that to a large extent."