Describe yourself in three words

Intuitive, Genuine, Giving.
Were you excited to shoot for Playboy?

I was so excited to shoot for playboy. It's been a lifelong dream of mine to someday grace these pages. I truly feel blessed and honoured.

What was it like starting out as a model?

Starting out was rough, because a breakup essentially pushed me to grow my social media and truly find myself. It's still tough every day, but I wouldn't trade it for anything in the world. I knew my life had purpose and now I know it's to influence people on never giving up on their dreams, no matter what.
What would you consider to be your biggest challenge as a model so far?

My biggest challenge has been myself. I'm always the first person to doubt my greatness. But I have overcome that in recent years. And the only way I was able to do that was to live for myself without thinking about what anything thinks of me.


Describe your perfect day off when you are not modelling?

My perfect day off would consist of relaxing by the ocean or pool, or hanging around in the house with my family… hosting a bar b q or something like that.
Do you feel more like a city person or a country person?

I am definitely more of a country person… I suffer from anxiety so being in a big city like Miami Florida it's hard for me to walk into the grocery store sometimes… I love the country because you have peace, space and scenic routes you can take without the overcrowding. Although I do love to dress up and enjoy a nice night out in the city. So maybe I like a bit of both.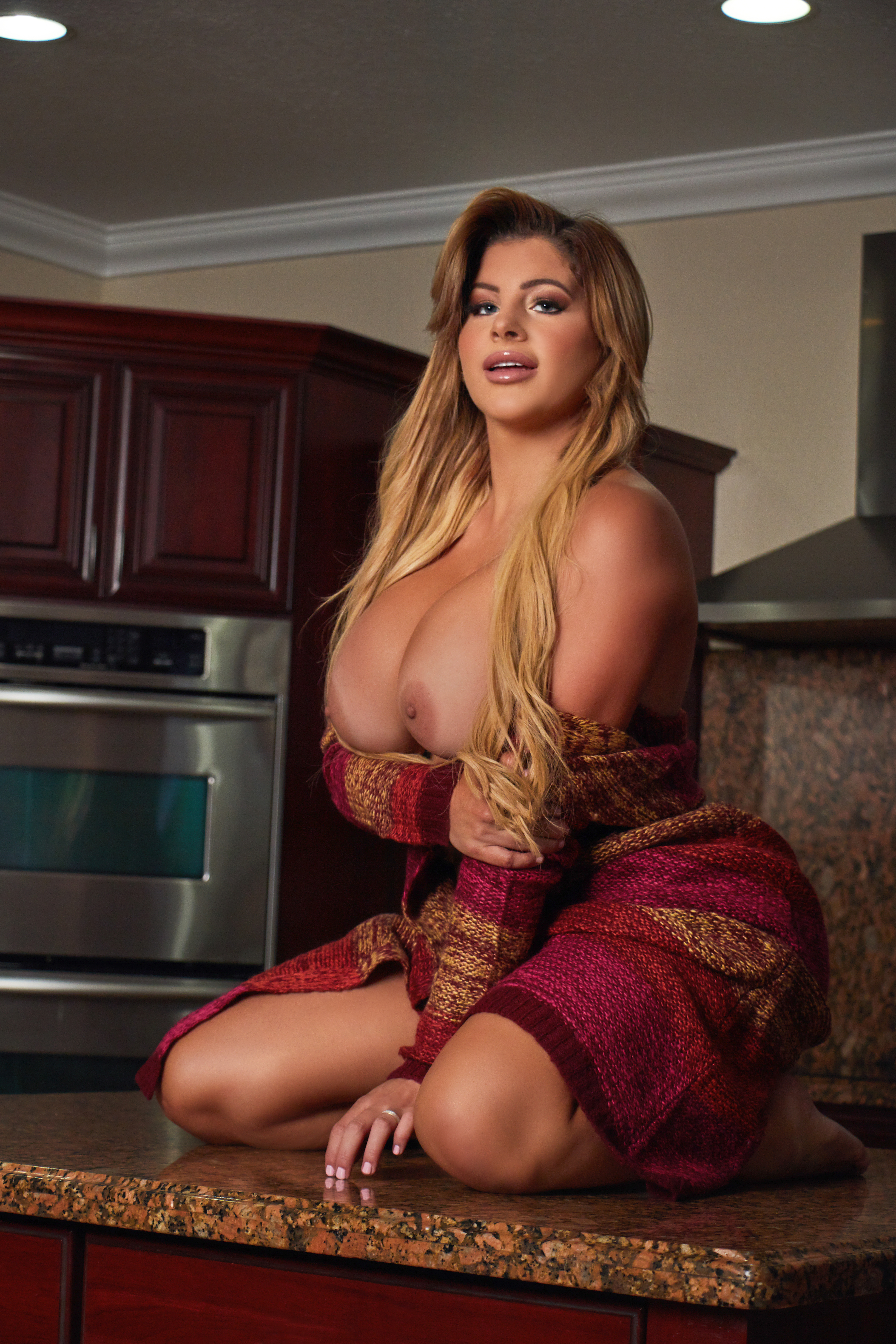 If you could live anywhere in the world, where would it be?
I would love a place with all the seasons and beautiful cool summers… I've been thinking about South/North Carolina.
Do you have a secret talent?
I'm really good at impersonations, my most favorites are Napoleon Dynamite and Borat.


A guilty pleasure?

My guilty pleasure is definitely white chocolate.
Which song is absolutely certain to make you cry whenever you hear it?

Butterfly kisses. it's my father and I's song.


What is your favourite word in any language and what does it mean?

"Hola Papi" it's Spanish, Im Cuban and it means "hello daddy".
Any last words you would like to share with the readers?

Remember to be kind to one another.. you never know what battles someone may be facing.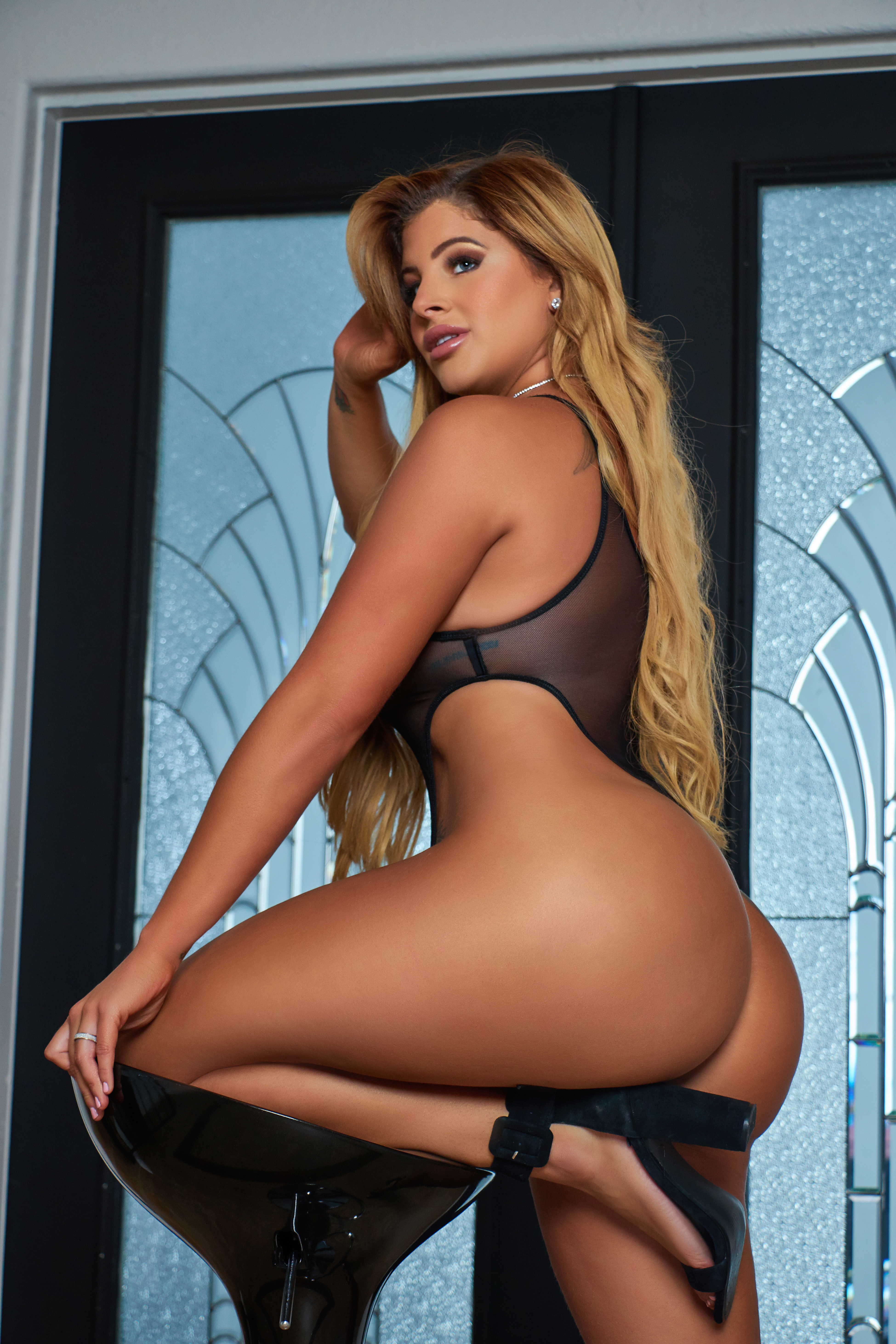 Photographer: Jeston Brandon (@perfectlyflawlessphoto)
Model: Neybron James @neybronjamesofficial
Eyelashes: Joanna Lozano