Tell us something surprising about you?
I came from a small town, poverty-stricken village in Colombia, yet I always knew it wouldn't hold me back from pursuing my dreams. I moved to the United States when I was 19 years old, seeking a better future for my family.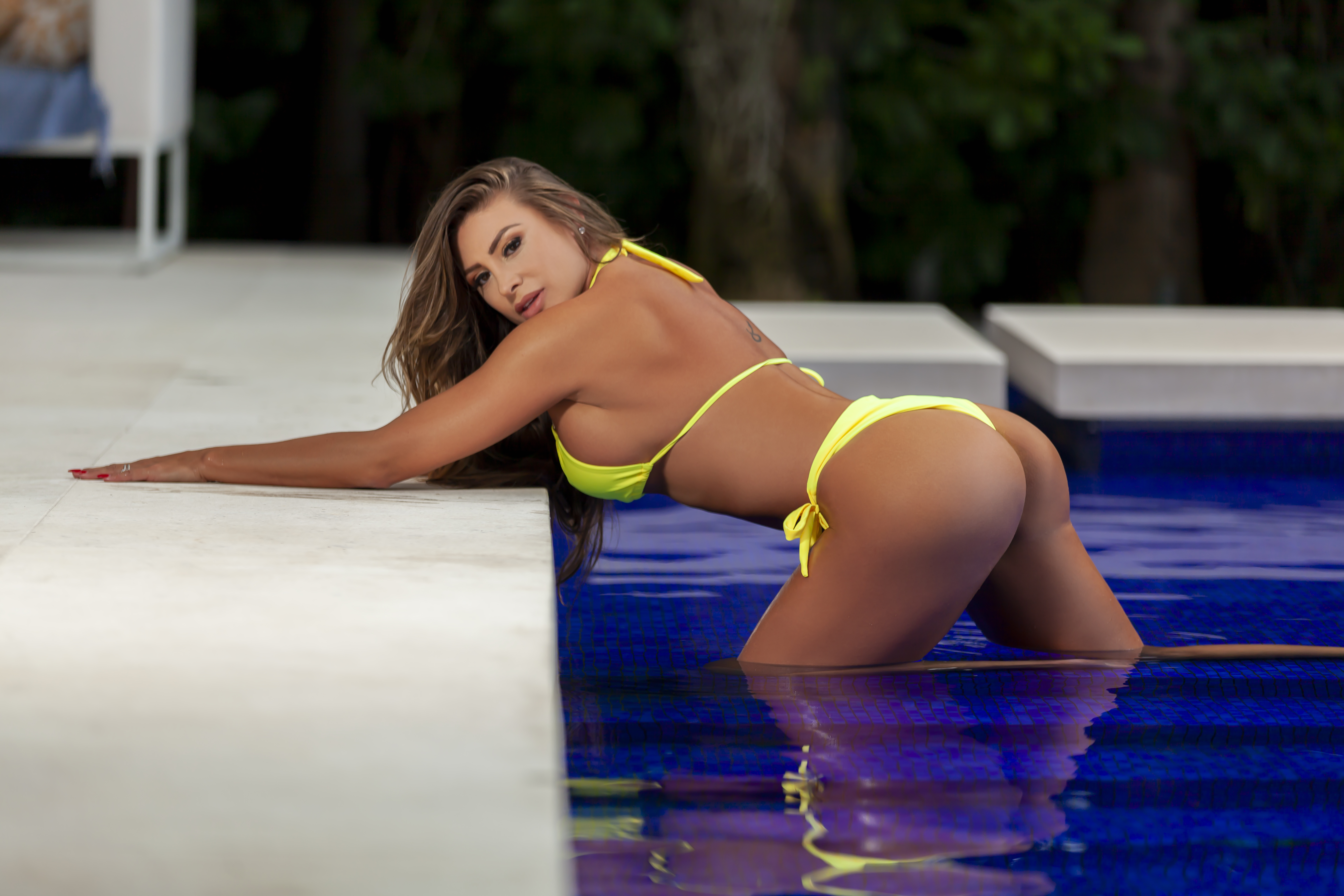 Were you excited to shoot for Playboy?
Yes! It's been one of my dreams since I was a teenager. Now that I'm actually going to be part of the magazine, I feel like dreams do come true.
What inspires you?
My family and all of the challenges we've faced throughout my life remains my most motivating sources of inspiration.
Why did you choose to pursue a career in modeling?
I began modeling when I was a teenager in Colombia, and I always felt it was my dream career. When I was younger, I walked on small stages and always looked forward to the future when one day, I would be a part of a big projects.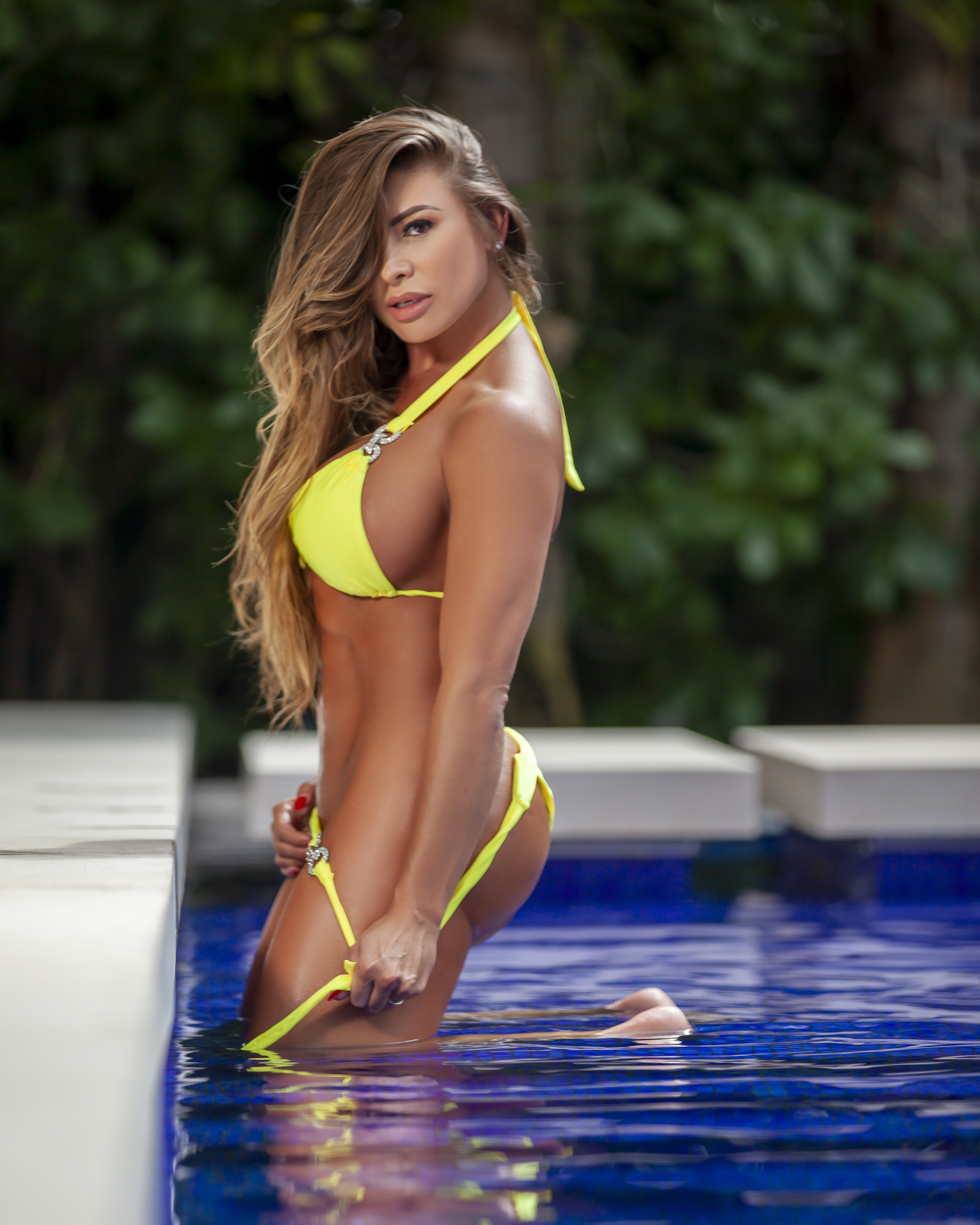 Who do you look up to in the modeling industry?
Natalia Paris, a model and entrepreneur from Medellin, Colombia.
What are some of your hobbies?
Exercising, and really anything which is related to physical fitness, is probably my biggest hobby. Also, I love to travel and get to know new cultures and people. I believe making lasting memories is one of the most important things in life.
Name three things on your bucket list?
– Travel with my mother to Europe
– Bring my sister and nephew to live in the United States
– Be featured in Playboy Magazine
Turn-ons
Gentleness, Humor and Honesty.
Turn-offs
Fake people.
Describe to us your perfect date
Going out to a nice restaurant and sipping a glass of white wine, while having a stimulating conversation with my date.
Which world capital would you most like to visit, and why?
Paris would be my ideal capital to visit because I love the food and romanticism which are always present in this fabulous city.
What is your mantra?
Don't take yourself too seriously.

Instagram Information:  @Francety
Photo/Retoucher:  Jonathan Castellanos Jcsmooth Photography
Event @jfnextjourney
Hair @iamjetonfashion
Mua: @beautykeg