Playboy Africa Cover Feature August 2020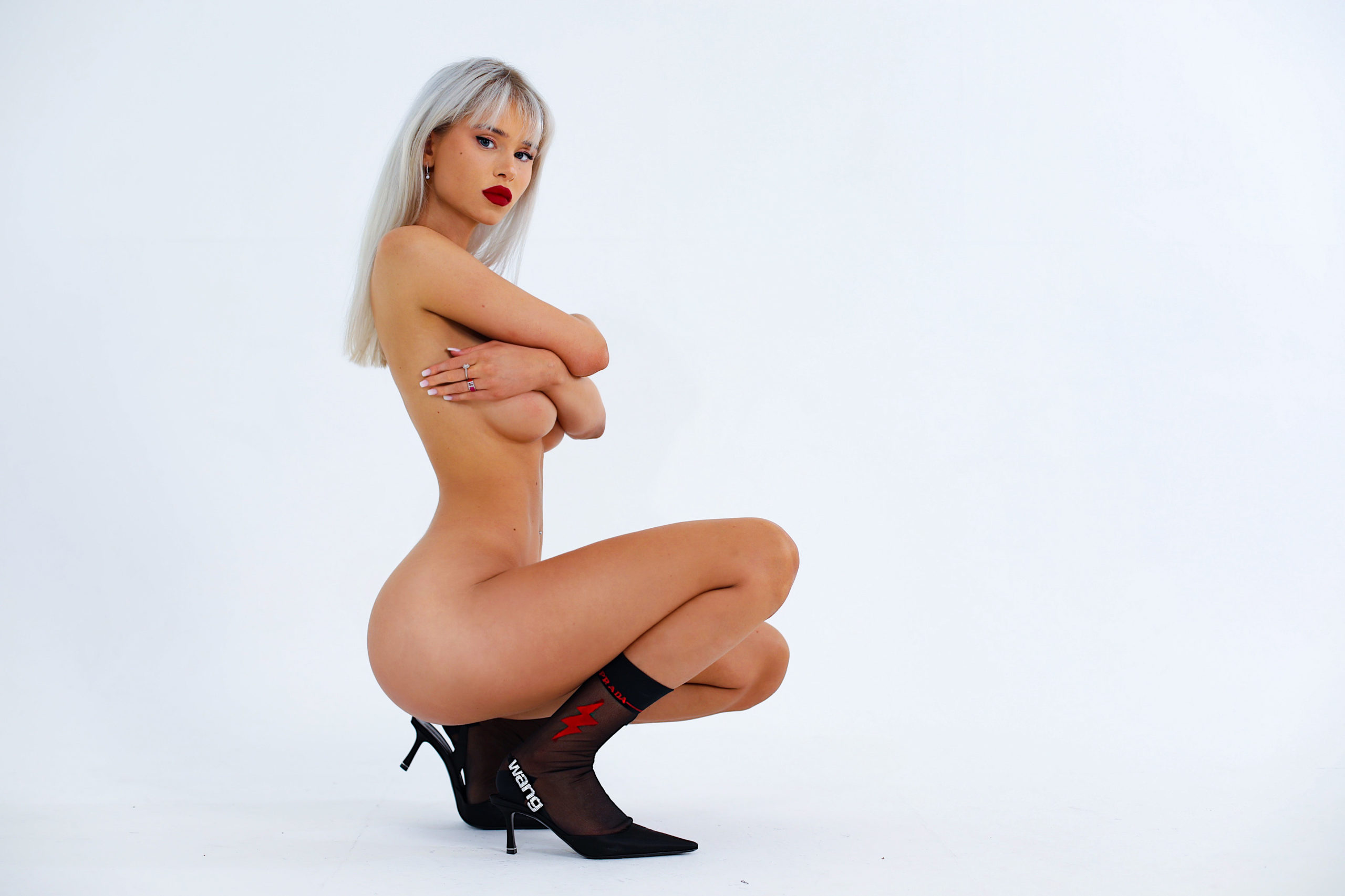 with Amalie
Amalie! What an absolute honour to have you grace our August cover! How excited were you to be the cover of Playboy? I was beyond excited getting the opportunity to do this cover! Also, I was very eager to take part in such a storied and famous magazine, especially since I'm from a very small and quiet town in northern Norway. 
Modelling is a big part of your life, could you tell us what inspired you to start and what your journey has been like to get to this point? Modelling has always been my dream since I was a little girl. For me there was never any doubt that modelling was for me. My inspiration to start modelling in the first place was the fact that I wanted to tell a story with my pictures. The journey of mine is quite unique, I initially got started through taking pictures with a friend of mine, and posted them mainly on Instagram. I have never done any modelling photos before and I just felt it came naturally to me. From there I got booked for a couple of jobs abroad, and after that, I was lucky enough that even more opportunities came my way, and I couldn't possibly be more excited about it. Some of the ones I've been so lucky to have worked with are, OnePiece, Sauvage Swim, Escape Swimwear, Padre Azul Tequila, Buttress & Snatch – as well as being so fortunate to have been featured in the May 2020 US edition of FHM.
You look incredible, what are some of your favourite ways to work out? Thank you! Taking care of my health has always been a priority of mine. I really love to take walks in our beautiful nature here in Norway, but most of all to work out in the gym.
Tell us something surprising about you? Last summer I actually rented a car and drove from Miami up to San Francisco the whole way to make some content to develop myself as a model and to push boundaries. I actually would've loved to continue even further if I could, I love to drive, it gives me a sense of freedom.
Describe yourself in one sentence… A girl with a good upbringing, a strong character, and a pure soul.
Turn-ons. Being a gentleman, kind, loyal and honest is the most important thing for me.
Turnoffs. When someone doesn't have the guts to stand up for himself and not being able to tell the truth.
What grinds your gears? When people try to hurt others on purpose and when I'm being lied to.
Thank you so much for sitting with us and letting us get to know a bit about you! Any last words for our readers out there? Thank you, it was a pleasure! I just wanna say that you should always stay true to yourself and never let anyone tell you that you shouldn't do whatever makes you happy. It takes courage and a lot of inner strength to go against the crowd to be and do what you wanna do, never give up on your dreams.