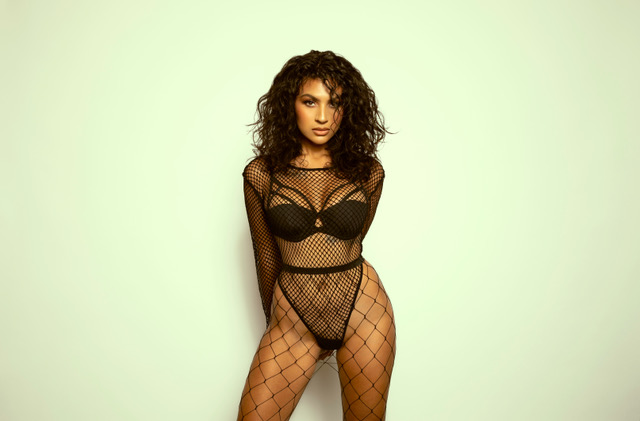 Credit: Bee Famous

Paula DeAnda Reveals the Inspiration Behind Her Sexy New Sound
Soaking up the Miami sun, Paula DeAnda is a sight to see. The award-winning songstress, known for her RnB vocals and Billboard-charting tracks, is celebrating her femininity just in time for Valentine's Day. Radiating confidence and class, one of Paula's sexiest attributes is self-love, which shines through in her exclusive shoot and interview with Playboy South Africa.
Baring all – both literally and figuratively – Paula opened up about her return to music and the sultry new sound her fans can expect. Her latest single, "Freaky," which Paula premiered on Only Fans, reveals an edgy new popstar on the cusp of something special. She's truly turning up the heat in 2021, but don't call it a comeback – Paula's return to the music scene is a longtime coming, and built upon years of passion, dedication, and creativity. Her long-awaited sophomore album is surely upon us, but Paula is no longer the 16-year-old teen queen that the world fell in love with. She's older now, more mature, back, and better than ever.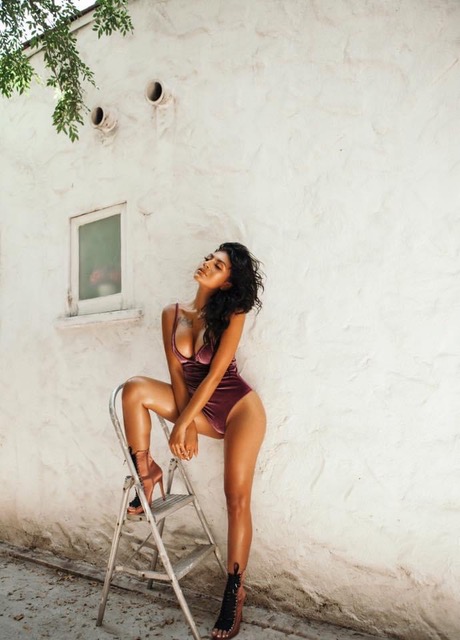 "I'm excited to tell a new story as an artist, and pick up in a different place than where I left off," the brunette beauty explained. "I'm so proud of the music I'm making now. It's alluring and fun, and gives me an opportunity to speak on topics that I couldn't years before. This is Paula grown, self-aware, and empowered, and I want to help women realize their power. We are beautiful beings and capable of anything. No one defines our self-worth other than ourselves."
Her reintroduction into the spotlight comes in the age of social media, and Paula is taking advantage of every opportunity to share her music and revamped persona with her loyal listeners. From her Instagram to Twitter, Only Fans and TikTok, Paula's content is top-notch and continues to showcase her raw and rare talents.