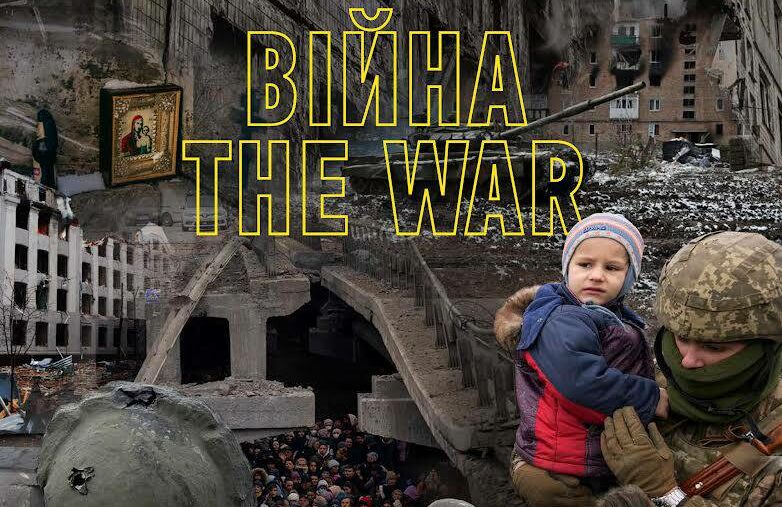 As the invasion of Ukraine continues, Playboy Ukraine's editorial team is managing to operate remotely out of Kyiv where they've just published a special digital photo edition about the war.
---
Beyond Playboy standards: a special project about the war
The fact that Ukrainian women are incomparable, we proved to everyone with each issue of Playboy Ukraine for more than 15 years in a row. Now war has come to our country, and every day we prove to the whole world that our nation is the strongest. We have always called for the freedom of our desires, and today we are showing the whole world what true independence and real freedom of an entire nation are.
The heroism of the defenders of Ukraine and the courage of the Ukrainians inspired us to create this special issue. It is beyond Playboy standards, but it will show the whole world what is really happening in Ukraine. It will show a crushing, ruthless war that the world must stop. It will show courage and tears of despair. It will show your thirst for victory.
---
The special edition is available in Ukrainian and English and makes an extremely powerful and moving statement about pain, humanity and compassion in times of wars. The special edition can be purchased for a nominated donation amount and all proceeds from sales will be used for humanitarian aid.