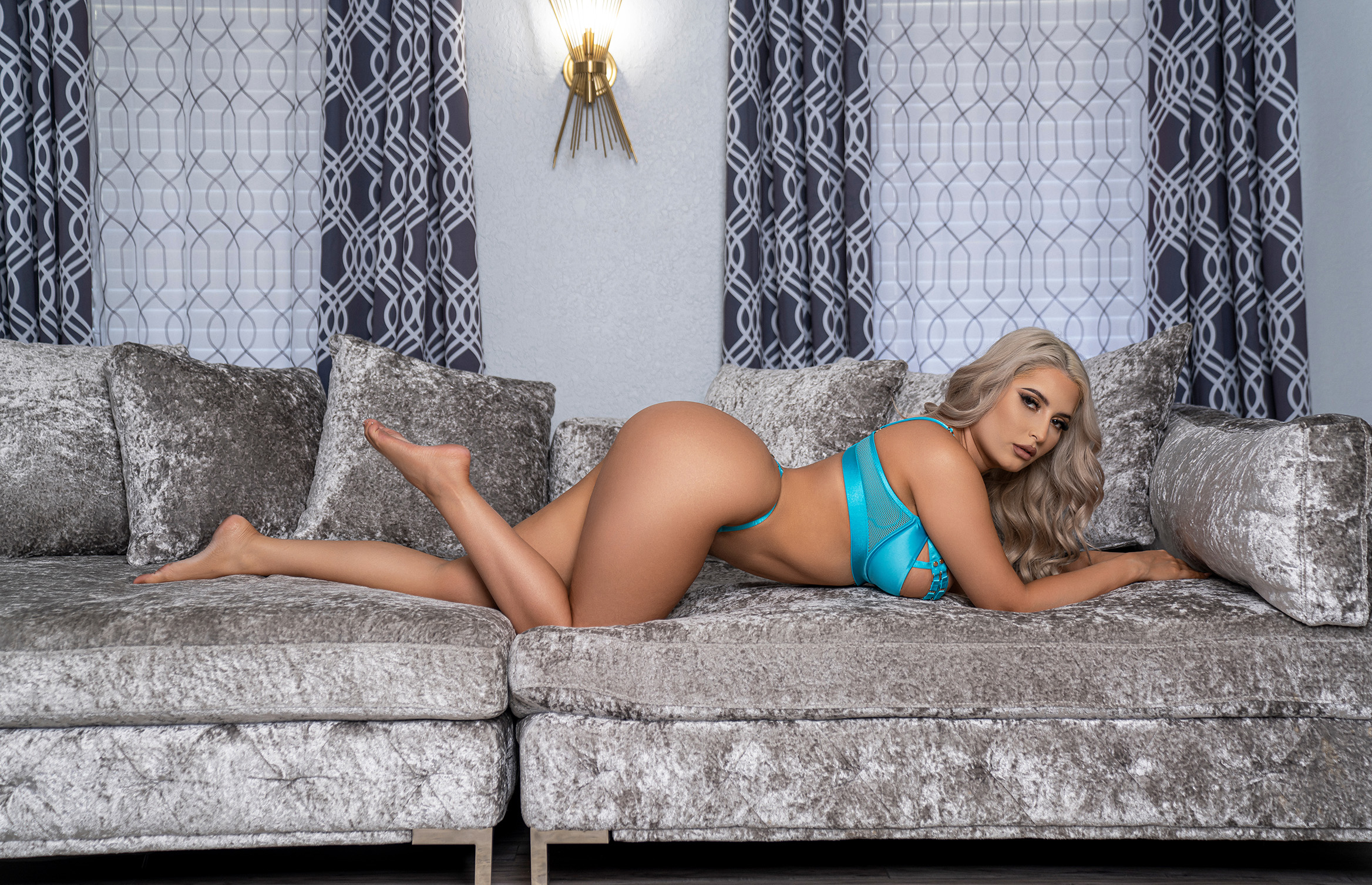 with Yusi Dubbs / @YusiDubbs
Photography by Jonathan Castellanos / @Jcsmooth_com
MUA Meghan / @Meghan_Mua
---
Hello everyone, my name is Yusi Dubbs. I am a Cuban-born Florida girl living the most exciting and fulfilling life. Be sure to follow me on Instagram @YusiDubbsand enjoy life with me.
Tell us something surprising about you? When I was a child, I dreamt ofbecoming a lawyer someday.
Were you excited to shoot for Playboy? I was actually ecstatic! This is my second time posing for Playboy South Africa, and every time I get butterflies in my stomach.
What inspires you? That's a loaded question with various answerslol. Love and success inspire me.
Why did you choose to pursue a career in modeling? One of the biggest reasons I chose to pursuemodeling is to inspire other women to putthemselves out there and follow theirdreams. Just because you might not fit themold of what society thinks you should be,doesn't mean you shouldn't pursue it.
Who do you look up to in the modeling industry? Every single woman that doesn't give up and keeps pushing themselves to be better.
What are some of your hobbies? Reading, shopping, binging Tv shows ormovies, but most of all I LOVE CARS;especially my C7 Collector Corvette.
Name three things on your bucket list? Travel to the Maldives, see the NorthernLights, and go on a safari.
Turnons? Intelligent conversation and gentlemanlymanners.
Turnoffs? Rudeness. People who don't love animals.
Describe to us your perfect date? Having a private dinner at home followed bycuddling on the couch watching a good show.
Which world capital would you like to visit, and why? Paris because of its beautiful architecture.
What is your mantra? Live life, enjoy and appreciate the little thingswe take for granted.