Tell us a little about yourself
I grew up in a small town in Germany east side and worked hard to become what I am now. I´m a totally normal, very loyal, determined, ambitious and lovely woman who is always there for everyone.
What do you enjoy most about what you do?
The most important hing what I enjoy now is that I can do what I love… I´m my own boss and I enjoy interacting with my followers and supporters. I´m a very social person and love to communicate with everybody, working with great people, got new friends in the workplace and creating great results, and for sure the opportunity to work flexible hours.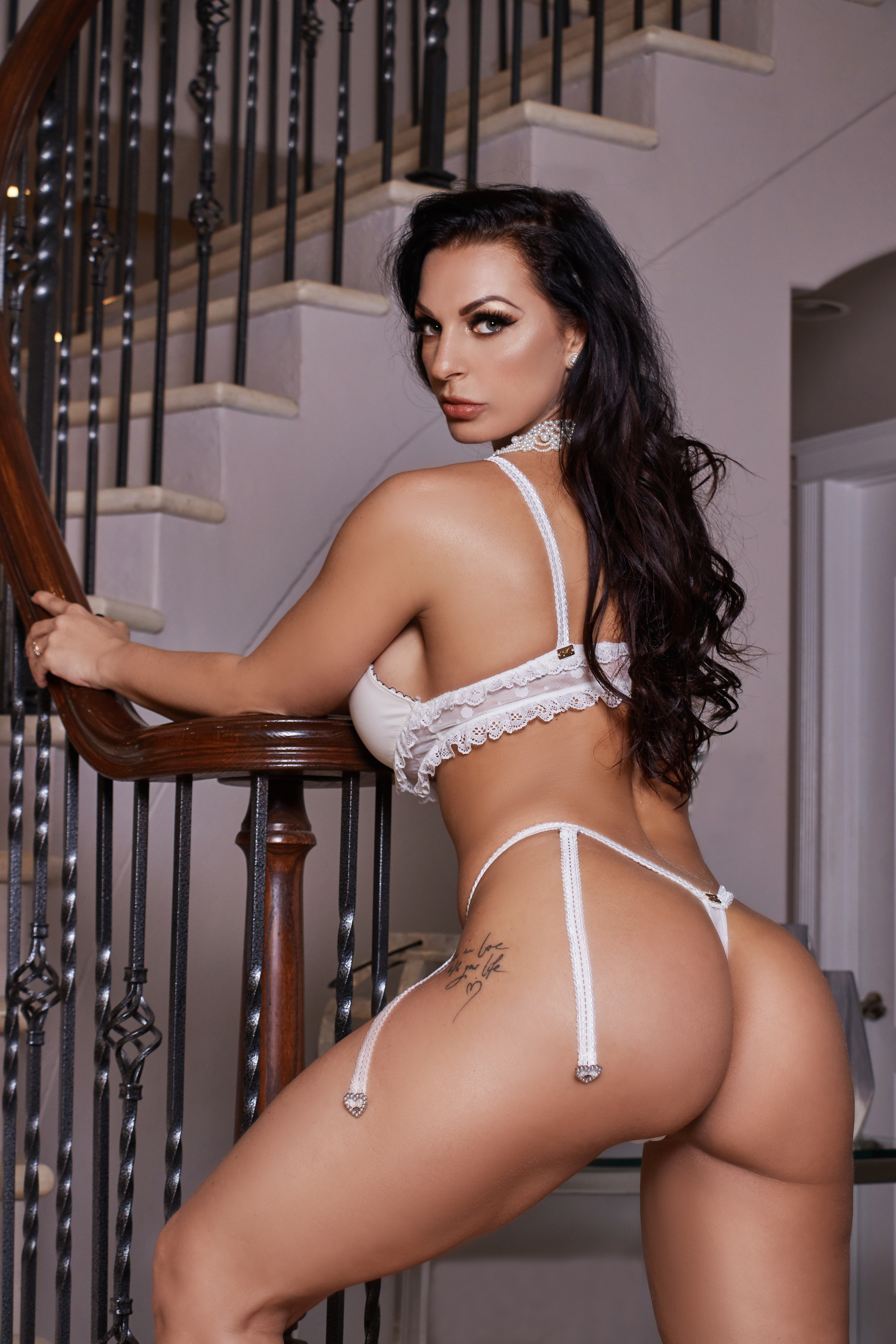 What is your greatest life achievement this far?
I've had articles published and appeared on TV several times. It's a  crazy feeling to go shopping and see yourself in magazines.
What would you say is your best feature?
My best feature is definitely this one… it was one of my my biggest dream and just a lifegoal to be a PLAYBOY COVERGIRL sometimes… I never gave up & you can see dreams come true 🙂
What makes you feel sexy?
Wearing a great pair of high heels, black underwear & putting on red lipstick and a lot of babyoil (laughs)
What advice would you give to women aspiring to get into modelling?
Never give up on your dreams & start today!!! Make a plan and then work hard on it….. don't let others influence you and go your own way. Always look forward.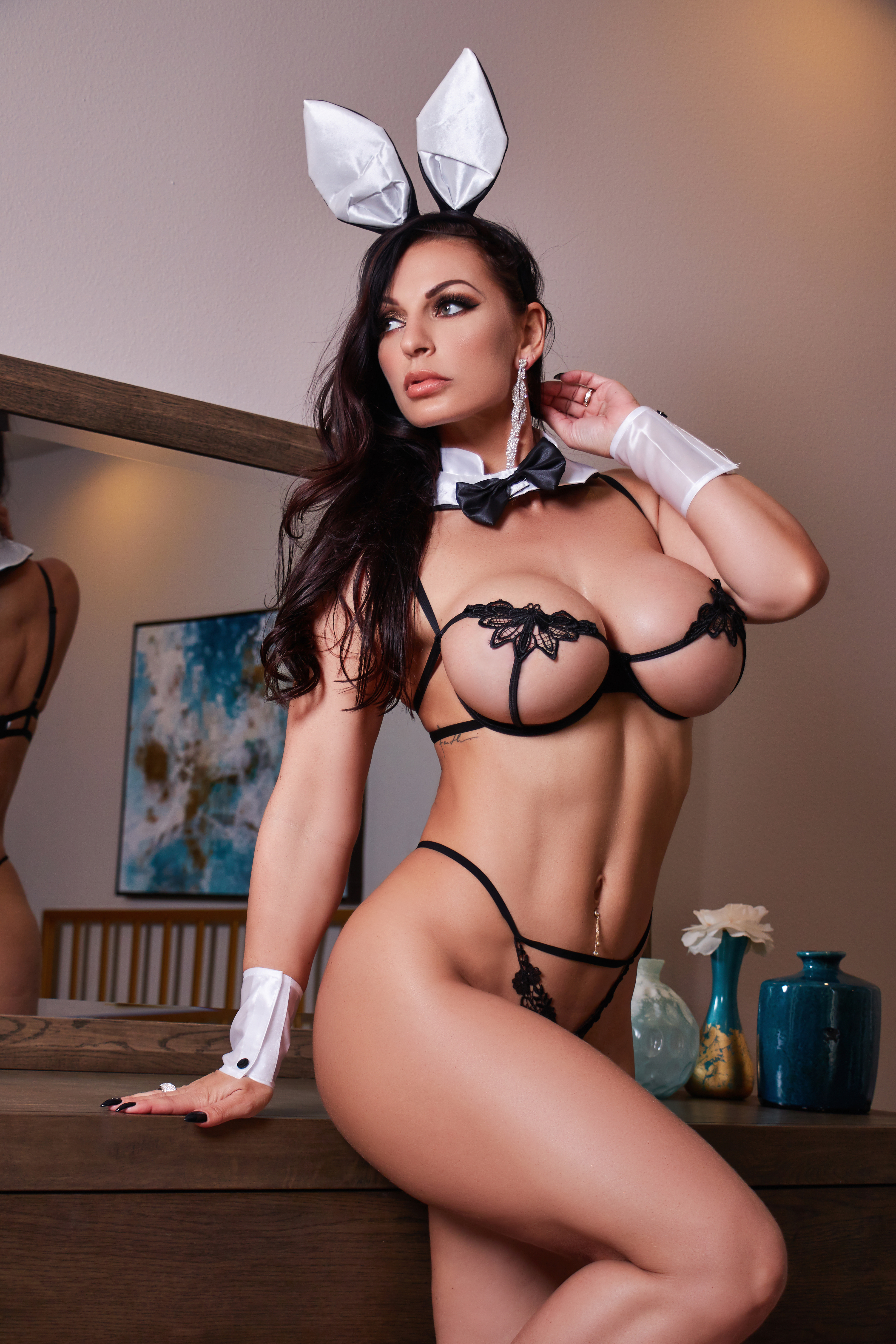 Favourite Shoot Location?
My dream is to shoot at MALDIVES… the most beautiful place in the world for me.
Do you prefer kissing or cuddling?
Awesome Q! I equally love kissing & cuddling. I was blessed with juicy, soft & pouty lips and I love sensual kisses. Spontaneous kisses are a big plus when we´re out in public, there's nothing more romantic than that. I´m an extremely affectionate and sensual woman. So the guy must be the same. Kissing/cuddling is an intimate form expressions, I could do it all day and every day!
What are you really good at?
I´m really good at working concentrated at my jobs… furthermore, I am very flexible in terms of my jobs and always having a lot of fun hahaha… that's why I´ve become so successful.
What is one thing people may be surprised to find out about you?
I have been awarded several times by my school for my above-average performances…I was the best all trough school 🙂
Do you have a catchphrase?
Be in love with your life and do what makes you happy…because of the end of the day, its you that has to live your life…
Credits
Photographer: Jeston Brandon @Perfectlyflawlessphoto
MUA: @lauraariasmua Laura Arias
Model name : Nadine Kerastas @Nadine_Kerastas
Hair: @enzoamez